Tons of features built in
With OhMyForm you'll get all the features you need to run, administer, analyze and distribute forms for free.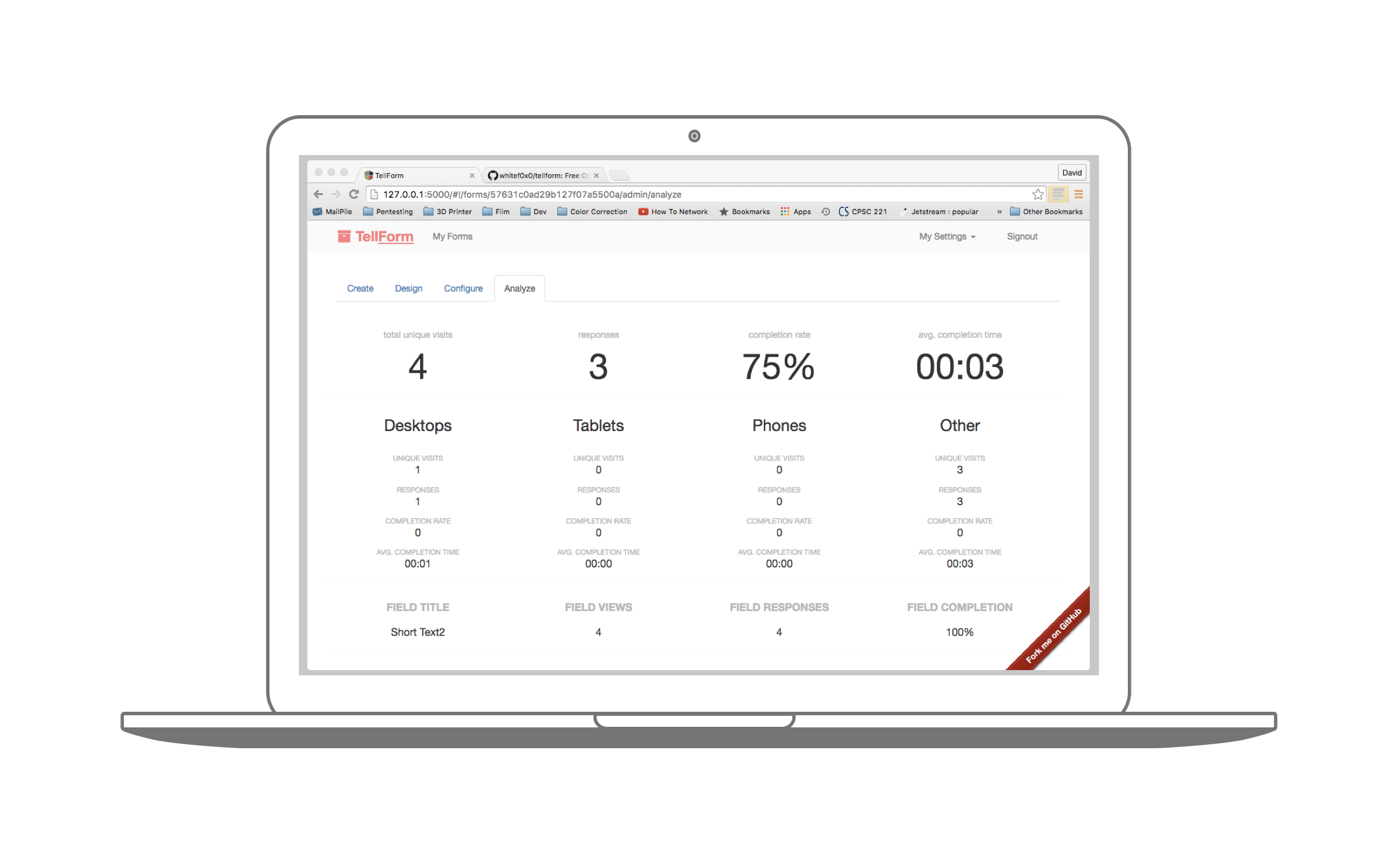 The beauty of opensource software
With our opensource community, OhMyForm is always improving and is vetted by top programming experts around the world, ensuring that our code is top-notch, eliminating potential bugs and errors.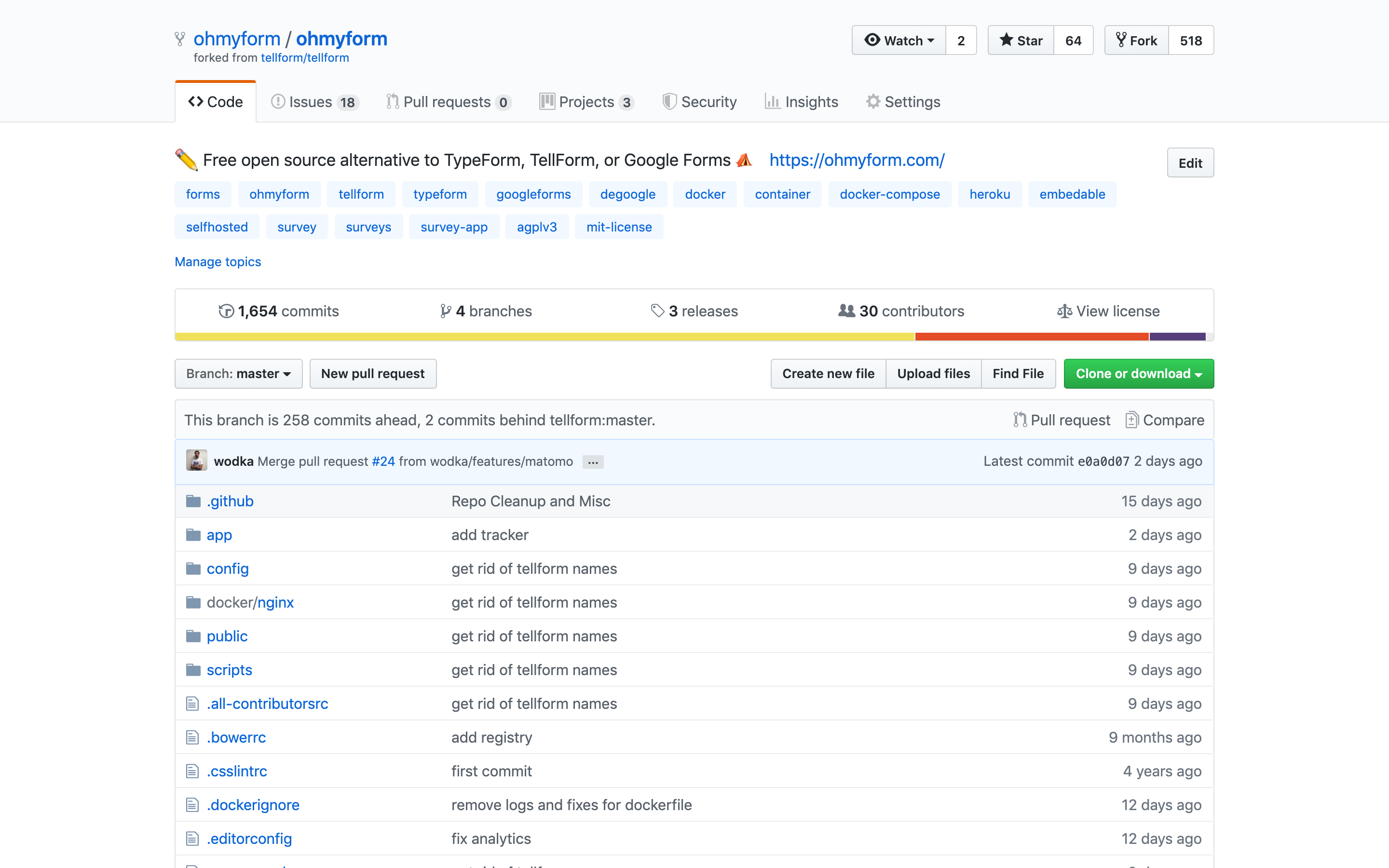 Host it yourself. No installation fee. No monthly charges.
OhMyForm will forever be 100% opensource. That's our commitment to you.